2018 March Mayor's Column
2018 March 31
JA Direct Sale Market Kizu Store Hanayakaichi Renewal Opening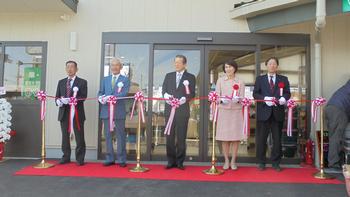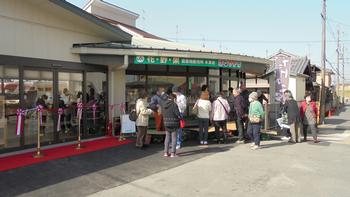 After some renovations, the JA direct sale market Hanayakaichi in Kizu reopened to the public.
In addition to providing an avenue for farmers thrive in Kizugawa, I hope they continue to provide fresh, top-notch produce and flowers to our citizens.
---
2018 March 28
New Cultural Property Exhibit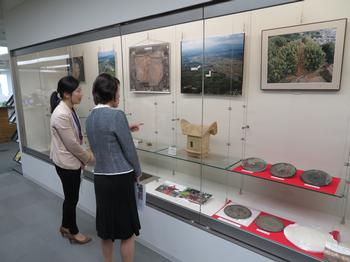 A display containing new Kyoto Prefecture designated cultural properties is currently on exhibit until April 27th on the 2nd floor of Kizugawa City Hall.
I welcome you to come and take a look at the new additions to our cultural history.
---
2018 March 27
K-PEP Opening Ceremony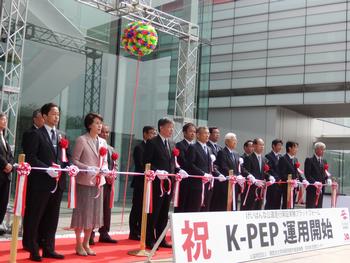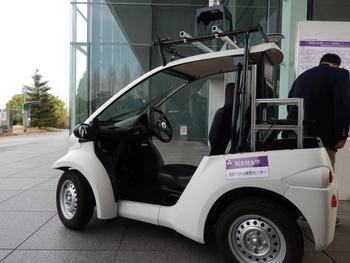 I attended the opening ceremony for K-PEP a public road where demonstration experiments for autonomous cars can take place in Keihanna.
I expect the verification tests of the new technology of autonomous cars and traffic systems to be well experimented in the Keihanna Science City area, and influence the development of the industry in Japan.
---
2018 March 26
Maison et Objet Exhibition News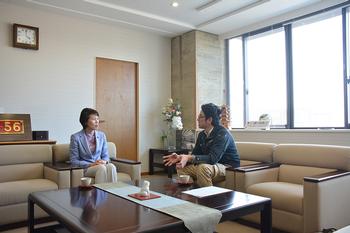 Recently, I received news that one of Kizugawa City's resident artists Mr. Kazutoshi Nakajima exhibited his pieces at the international interior design trade fair "Maison et Objet 2018" in Paris.
He garnered positive reviews on his work and has fielded many orders from customers across the European Union since returning to Japan.
Through the excellent work, I hope Mr. Nakajima is able to transform and grow his business on the world stage.
---
2018 March 17
Akada River Levee Renovations – Sluice Gate Completion Ceremony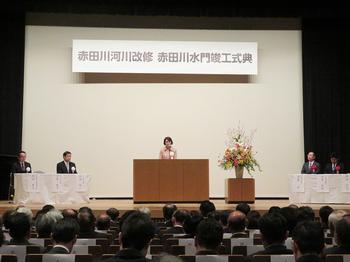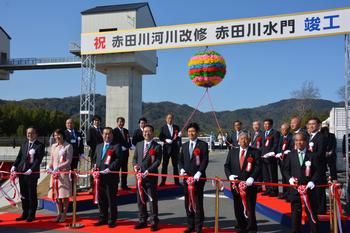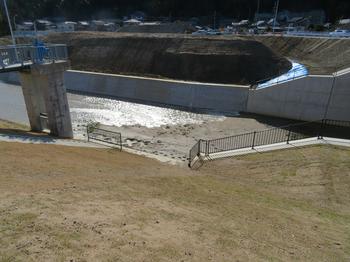 The long awaited renovations for the Akada River levees and sluice gate have been completed, and water flow has been converted over to the new levees.
We are all very thankful for construction projects like this that keep the region's residents' property and lives safe and sound.
---
2018 March 17
Yamate Main Line – Miyazu Hishida Section Opening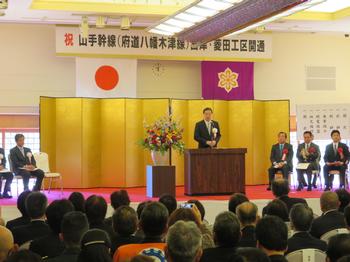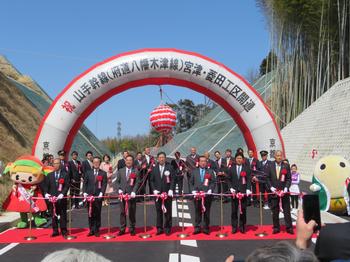 I attended the opening of the Miyazu Hishida section of the Yamate Main Line.
The Yamate Main Line road will make traveling between the Gakkentoshi districts more convenient and alleviate traffic on the Yawata-Kizu line.
---
2018 March 14
Tono Sightseeing Map Reveal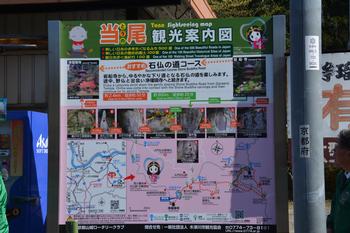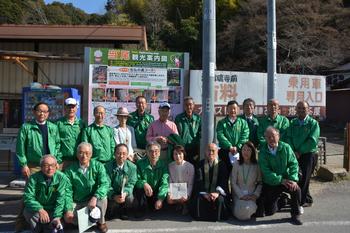 The Tono sightseeing map board and bench was generously donated by the Kyoto Yamashiro Rotary Club.
I hope the map provides visitors to the region the opportunity to become better acquainted with its charm.
---
2018 March 10
Ocha no Kyoto Next Generation Launch Party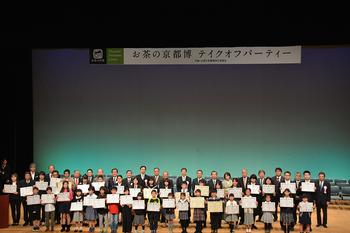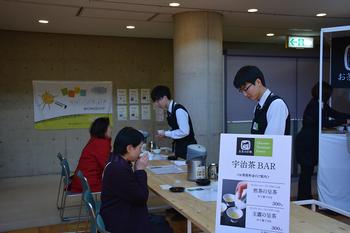 A launch party for Ocha no Kyoto took place at our own ASPIA Yamashiro.
Interesting events such as a "Living with Uji Tea" art contest and an recognition ceremony for important persons in the world of tea were held.
The event provided me a chance to look at Japanese tea culture in a different light.
---
2018 March 3
Ocha no Kyoto Hitotsubo Tea Room – Yayoi Ver.
I stopped by the Hitotsubo Tea Room exhibition created in collaboration with Seian University at Fukujuen's Uji tea workshop.
By chance, I also crossed paths with Congresswoman Yamatani and Fukujuen President Fukui. It was a wonderful time.
---
2018 March 1
National Springtime Fire Prevention Awareness Activities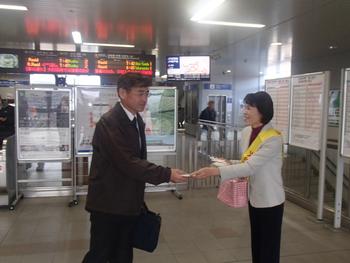 At JR Kizu station, I participated in drumming up fire prevention awareness for this coming spring.
In a city that is prone to brush fires, it is important to be extra careful when handling fire.
登録日: 2018年3月13日 / 更新日: 2018年4月12日