Kizugawa City Municipal Handbook
2018 Kizugawa City Municipal Handbook - Kiz Story
Kizugawa City recently published a municipal handbook entitled "Kiz Story" to showcase to citizens and visitors the various aspects of the city that make it a Kizuga-wonderful place to live and visit!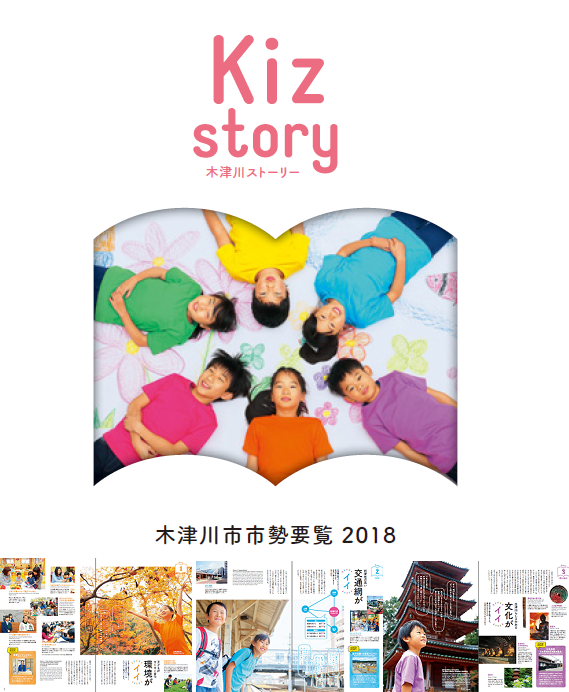 The handbook follows the stories of six local children as they journey through the city and explore the nature, public facilities, transportation, history, culture, and academic opportunities that can be found in Kizugawa City.
It is a useful summary of the city for those who wish to get to know more about it and what it has to offer.
Join the kids on their adventure to find out what's so "Kizuga-wonderful" about Kizugawa City!
2018 Kizugawa City Municipal Handbook - Kiz Story


(Partially in English)
登録日: 2018年6月20日 / 更新日: 2018年6月20日