2017 May Mayor's Column
2017 May 25th
2017 Ikigai College Lecture Series Opening Ceremony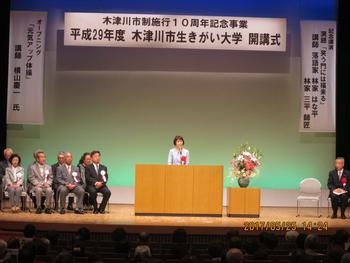 I hope the entering students of the Ikigai College series participate in many lectures and are able to experience the joy of learning.
---
2017 May 25th
Kizugawa City Chamber of Commerce 2017 Representative Meeting
I attended the 2017 representative meeting of our Chamber of Commerce.
Thank you to all members of the Chamber for supporting city works and participating in the economic stimulation of our community.
---
2017 May 25th
Kizugawa Watercolor Circle Exhibition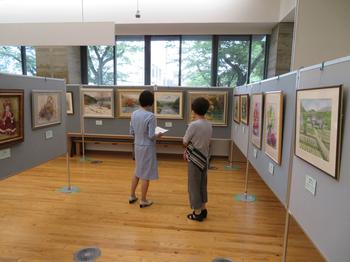 I took a look at the paintings created by the local Watercolor Painting Club in Kizugawa. The pieces will be on display in our Resident Activity Space until the end of May.
It's quite fascinating to see the difference of painting style between artists. However different, they were all visually pleasant.
---
2017 May 24th
Tanakura Elementary Construction Completion Ceremony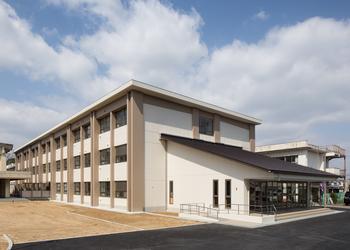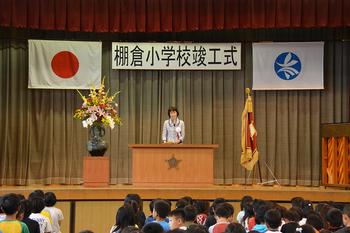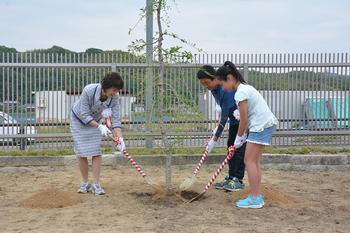 The renovation construction at Tanakura Elementary School wrapped up today.
We are committed to providing the city's children with a safe learning environment.
---
2017 May 21st
128th Southern Kyoto Youth Baseball Tournament
39th Governor's Cup Tournament
1st Nagase Kenko Tournament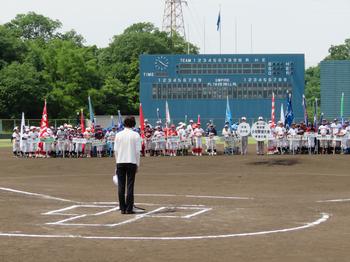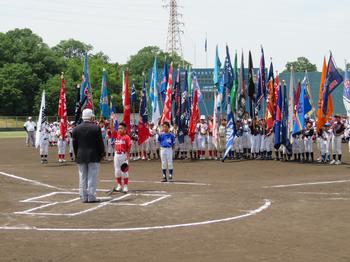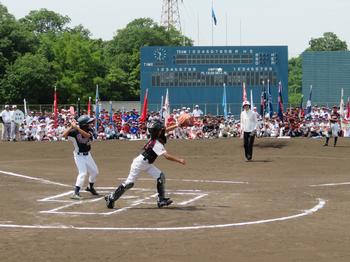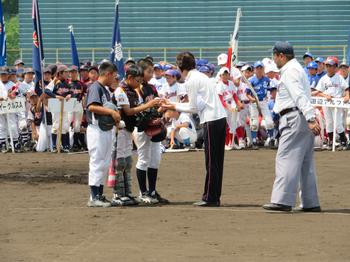 I attended the opening of a baseball tournament at Yamashiro Park. I also had the honor of providing the opening words and throwing the first pitch!
I think I will practice throwing before getting on the mound next time.
---
2017 May 18th
124th Kinki Region Mayoral Convention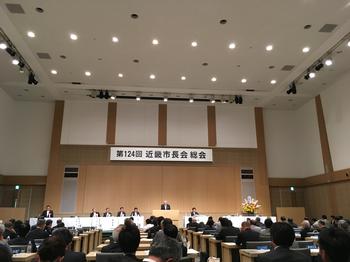 In addition to summarizing our requests for the Japanese government to be presented at the Japanese Convention of Mayors, we made the decision to announce our candidacy for a world's fair called the Osaka-Kansai Expo in 2025 based on the theme of leading a healthy lifestyle through diversity.
---
2017 May 17th
Kizugawa City Disaster Prevention Patrol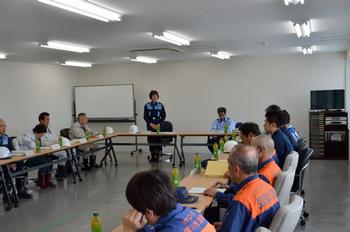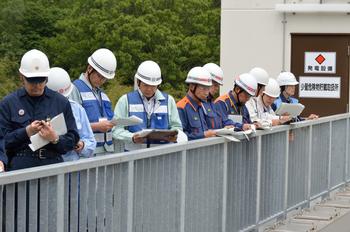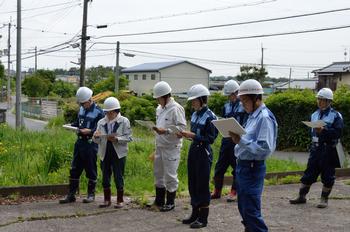 I, as well as many other people from different organizations across Kizugawa City made rounds to inspect various installations and equipment meant to protect and assist our city in the event of a national disaster.
I hope to improve our emergency disaster plan and strengthen ties with disaster prevention and assistance organizations to better prepare us against the event of a natural disaster.
---
2017 May 13th
Kyotanabe City 20th Anniversary Ceremony
I attended the 20th anniversary ceremony of our science city partner Kyotonabe City, a municipality just north of Kizugawa.
From the Kyoto Infused with Tea promotional activities to the development of the Yamashiro region, we will continue to partner with our neighboring municipalities to reach our mutual goals.
---
2017 May 9th
Natural Disaster Equipment Rental Agreement Ceremony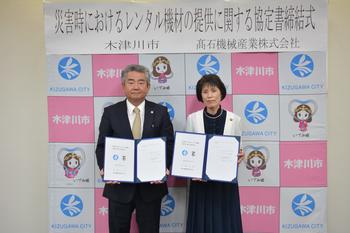 The conclusion of the heavy equipment rental agreement with Takaishi Machinery is a step in the right direction in disaster preparedness in Kizugawa City.
As we face serious natural disasters throughout the country every year, I will continue to pursue ways to properly equip our city to deal with it in the event one should occur.
---
2017 May 2nd
Kyoto Prefectural Mayors' Assembly – Fiscal Year 2017
At this year's assembly of prefectural mayors, we discussed problems each municipality is tackling and the corresponding requests to the country and prefectural governments on how to solve those issues.
The municipalities of Kyoto Prefecture will continue to cooperate with each other in order to solve these problems.
---
2017 May 2nd
Uji "Hachijuhachi-yoru" Tea Harvest Gathering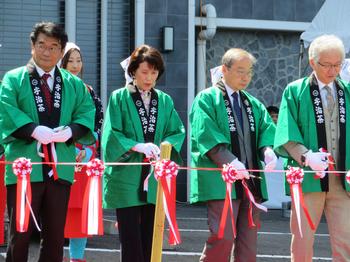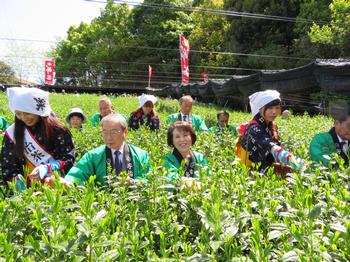 I participated again this year in Uji's annual "Hachijuhachi-yoru" tea harvest gathering event. This is the first tea harvest of the season in Uji.
With it being the starting year for the Kyoto Infused with Tea Expo, I encourage everyone to take a tea break using leaves from this year's first harvest.
登録日: 2017年5月26日 / 更新日: 2017年6月6日