2017 February Mayor's Column
2017 February 19th
Celebration of New Fire Truck and Water Pump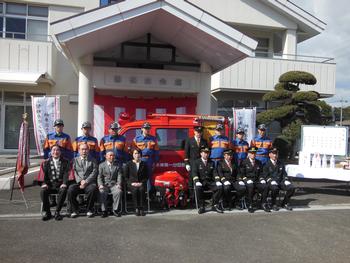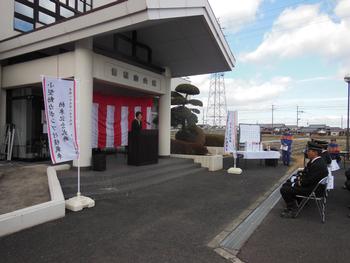 The citizens from the area and I celebrated the delivery of a new fire truck and water pump to our Soneyama Fire Station, replacing the previous 20 year old equipment.
I will continue to try my best to provide our fire department and its brave firefighters with the proper tools they need to keep our citizens safe and sound.
---
2017 February 10th
2nd Japanese Woman Mayor Panel Discussion Regarding Future Policy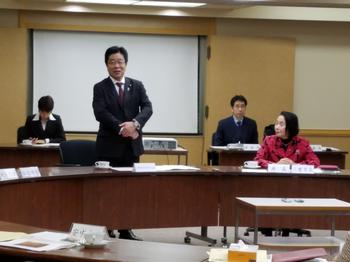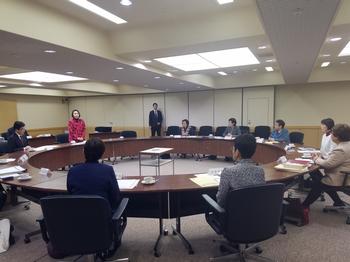 We received a warm welcome from the Minister of State for Special Missions Katsunobu Kato at our panel discussion.
Myself and the mayors from Ube, Yamaguchi and Takahagi, Ibaraki received a debriefing and exchanged opinions and ideas on policies to promote women's active role in society, and the financial support of family planning from marriage to child rearing.
---
2017 February 6th
Katamachi Line Double Track Promotion Committee Campaign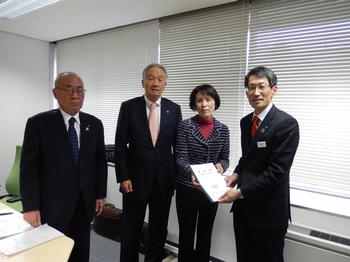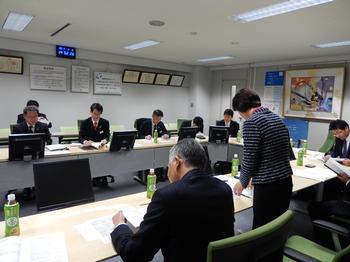 I made a plea to the West Japan Railway Company to double the tracks between Matuiyamate Station and Kizu Station.
I will continue to push for the doubling of tracks for the convenience of our citizens who work in the Osaka area.
登録日: 2017年2月10日 / 更新日: 2017年3月3日