2017 November Mayor's Column
2017 November 28
National Conference on Flood and Erosion Control – Kyoto Prefecture Flood and Erosion Control Association Activities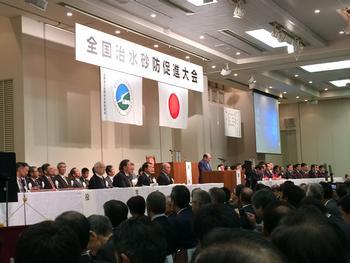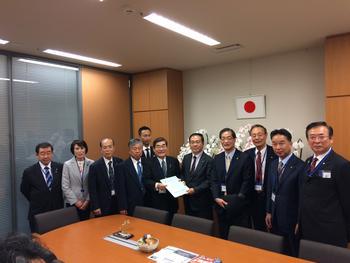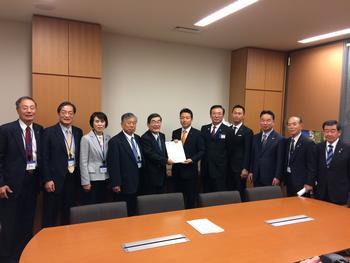 I attended the National Conference on Flood and Erosion control as well as the prefectural conference.
In response to the recent need to strengthen flood control measures in the event of heavy rain, I made the case for stronger flood prevension provisions.
---
2017 November 26
Kyoto Financial Economic Lecture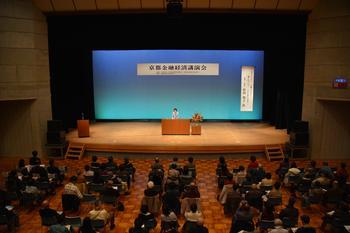 I attended a lecture on finance held in Kyoto.
The lecture delivered by keynote speaker Ms. Yuko Sumita, a lawyer, touched upon important topics like having the write information and being able to make judgments and decisions in the face of financial troubles.
---
2017 November 26
Kizugawa City Health Fair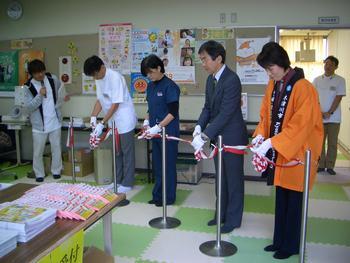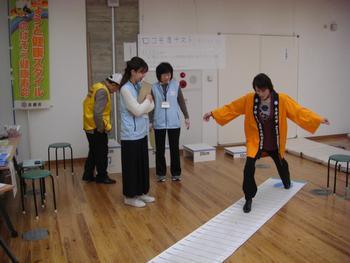 I stopped by the Kizugawa City Health Fair to take a look at the events and activities.
Starting with the opening of the "Dental Forum" by the Dentists' Association, cooperation between city medical groups such as the Pharmacist Association, Dietician Association, the health care center, and others that strive to promote healthy lifestyle habits, made this event fun and educational.
---
2017 November 19
Fureai Plaza in Kamo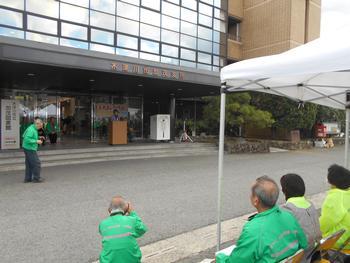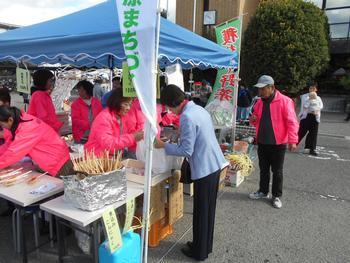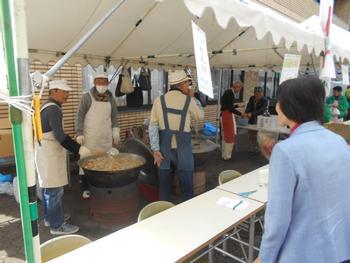 I participated in the "Fureai Plaza in Kamo" event held by the Assembly of Welfare Care Providers.
The Assembly is making great efforts to adopt daily, high level care for the areas residents.
---
2017 November 12
Saganakadai Regional Disaster Prevention Training – Mochi Pounding Tournament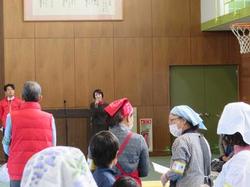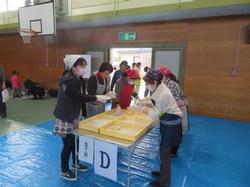 I participated in the disaster prevention drills and mocha pounding competition in the Saganakadai region of Kizugawa City.
The cooperative spirit of the Saganakadai residents will prove to be invaluable in providing community support in the event of a natural disaster.
---
2017 November 7
Kizugawa City Hunting Club Region Harmful Critter Round-up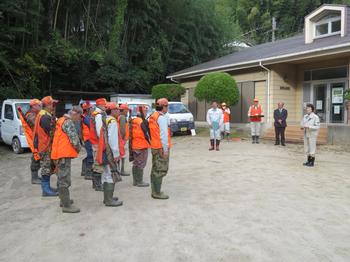 I signaled the start of the rounding up of harmful wildlife with our local hunting club.
By installing perimeter fences and traps I hope to decrease the damage done to our local crops.
---
2017 November 3
Hyogemono Tea Gathering in Mikanohara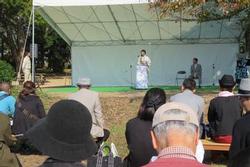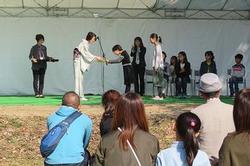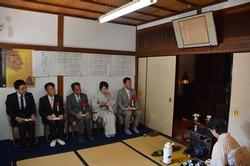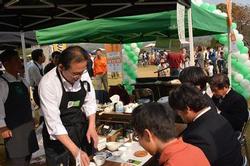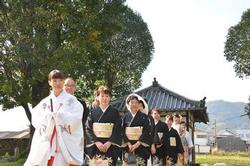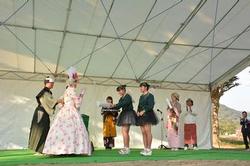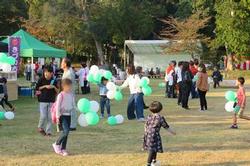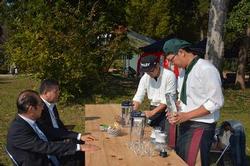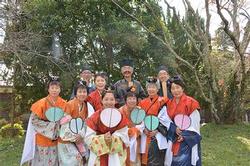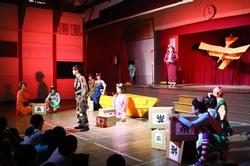 On Culture Day, a national holiday in Japan, we held the Hyogemono Tea Gathering in Mikanohara, an event showcasing locally made goodies, tea, culture, and history of the area. Many people came to join in on the fun, including the Lieutenant Governor of Kyoto Prefecture.
At the event, participants could learn about Oribe Furuta-style tea etiquette, watch a cosplay contest, take part in a tea workshop, witness a traditional Japanese wedding procession, and experience many other fun activities emphasizing the tea that is grown in the region and other exciting cultural tidbits.
I would like to thank all who participated in the event and I hope that through the Tea Gathering you were all able to thoroughly experience the abundant tea culture!
登録日: 2017年11月20日 / 更新日: 2017年12月6日