Santa Monica - Kizugawa Exchange Programme
Santa Monica - Kizugawa Student Exchange Programme
Since 1999, the former Kizu town and now Kizugawa city has sent almost 150 junior-high school students to Santa Monica in California to experience American culture. The aim of this programme is to give the next generation of Kizugawa's children an opportunity to contribute towards a more international society and also to deepen the friendship between the cities of Santa Monica and Kizugawa.
After arriving in Santa Monica, participants visit the city hall, the Santa Monica Playhouse theater, attend lessons at a local middle school and take part in a four day, three night homestay programme with and American family.
Previous participants have found the experience to be tremendously worthwhile and though provoking. The experience of staying with a host family, learning about American culture, history and lifestyles first hand is particularly cherished by former participants.
We are looking forward to watching the programme continue to grow in the future!
Participant's Stories:
"After taking part in this trip, travelling abroad and staying at UCLA, my dream is to one day work for an overseas company. I'm going to try my best to achieve this goal!"
"Thanks to this experience, I really want to live in America! In the future I want to work to create bonds between Japan and America, and do a job which makes a difference to people."
Photos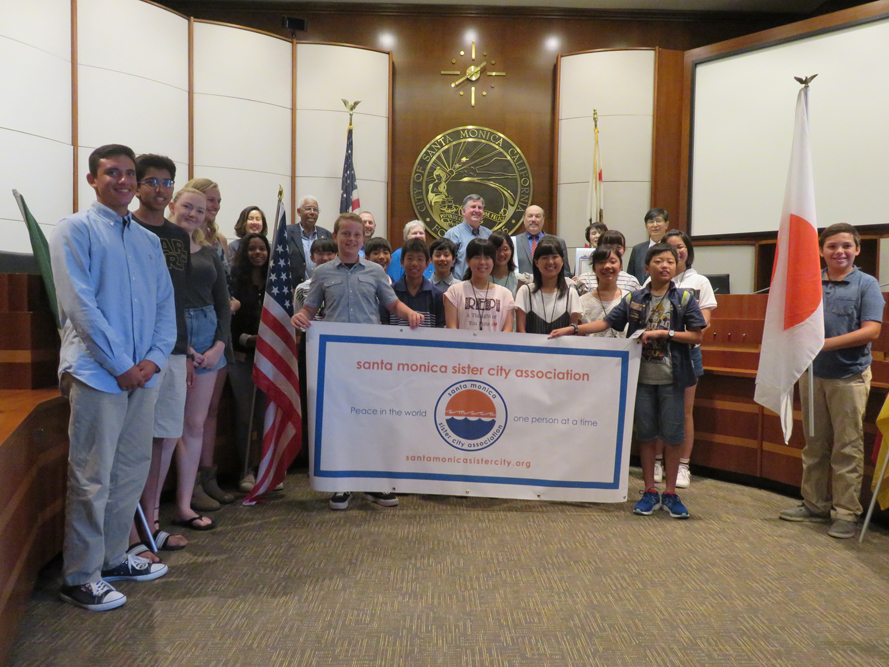 Kizugawa Students at Santa Monica City Hall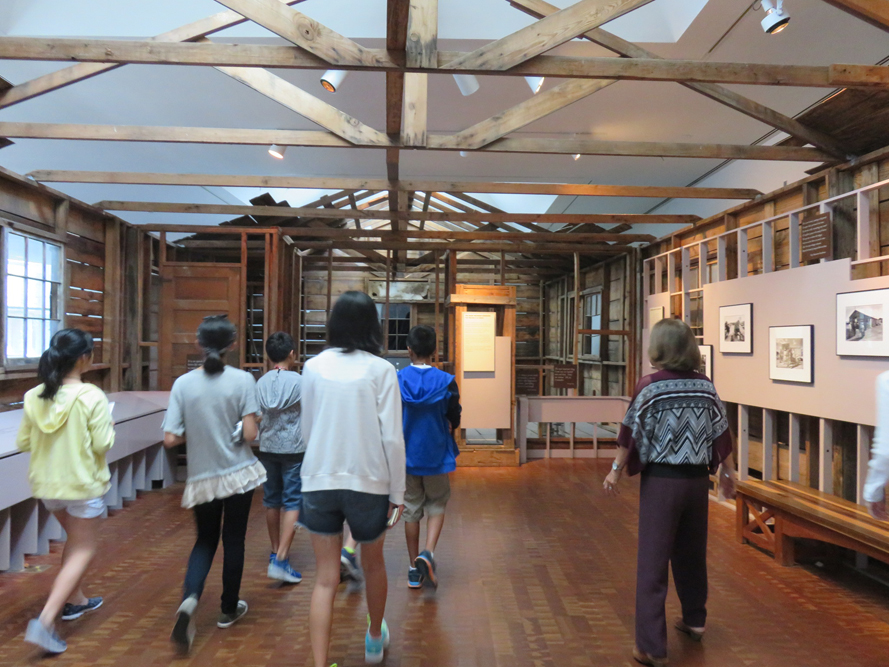 Visiting the Japanese American National Museum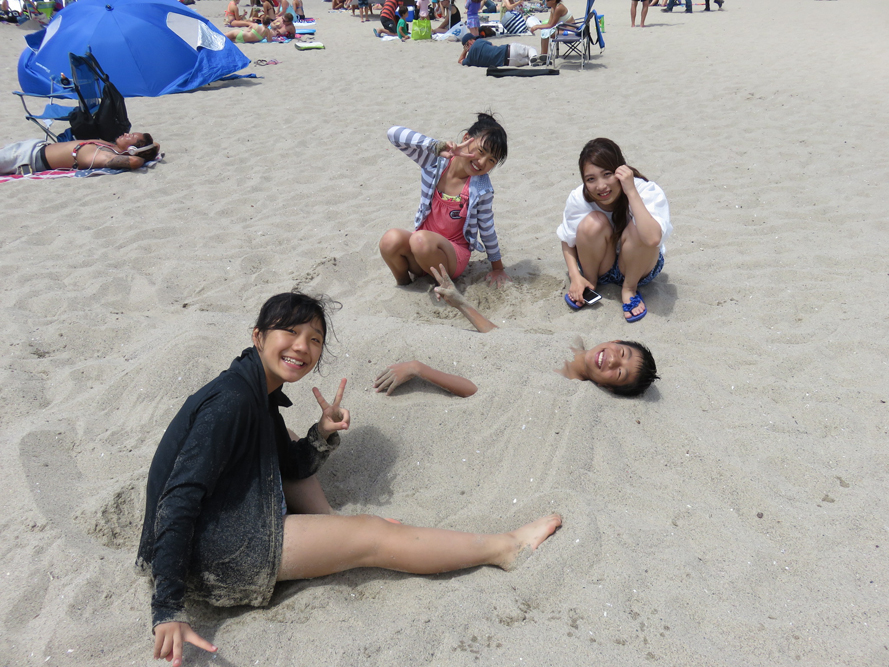 Fun in the California sun!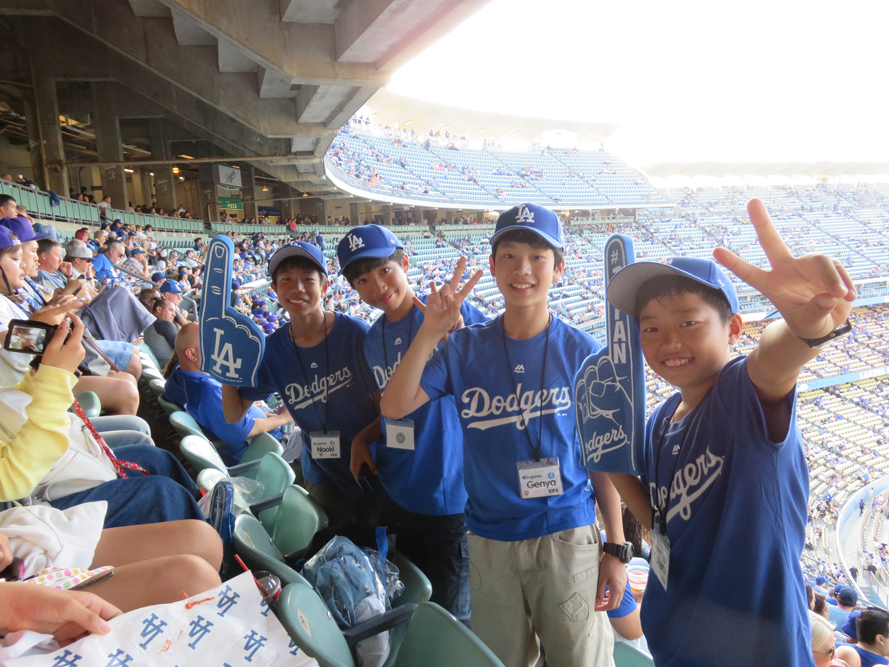 Watching a Dodgers Major League Baseball game
登録日: 2012年4月5日 / 更新日: 2018年3月28日