The Official Website of Kizugawa City
Welcome to the official website of Kizugawa City!
Below are some links to help you get acquainted with our fair city whether you are a resident or just planning a short visit.
Latest News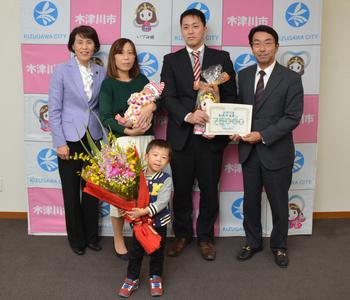 10 January 2017 - On October 31, Kizugawa City welcomed its 75,000th citizen, a baby girl by the name of Chisane Matsunaga, born to parents from the Umemidai area. (more)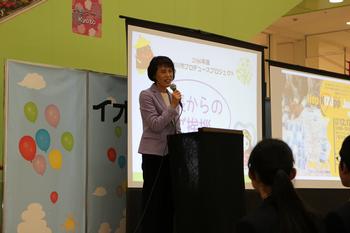 10 January 2017 - The Mayor's Column is now in English! Keep up to date with Mayor Noriko Kawai as she makes her rounds in Kizugawa City. (more)
Information for Foreign Residents
For information regarding new or current residents, please refer to the links provided below or the "Living in Kizugawa" tab located in the left column.
Come visit Kizugawa City!
Located just 15 minutes away from Nara City and serviced by numerous transportation companies, it is easy to drop by for a visit. Please take a look at our new "Exploring Kizugawa" tab for more information on directions and sights in Kizugawa City.