Mayor of Kizugawa City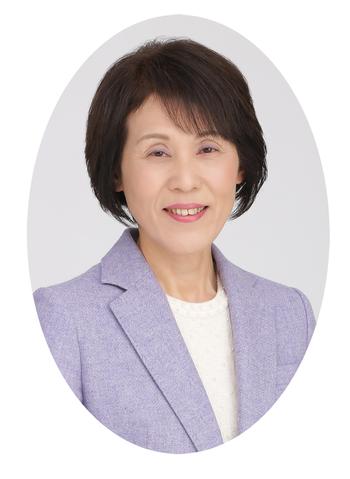 Noriko Kawai, Mayor of Kizugawa City

Thank you for taking the time to look at our website and greetings from Kizugawa City! I am the mayor of Kizugawa City Noriko Kawai.
This year, in cooperation with the "Japanese Tea: A Walk Through 800 Years of History" Japanese heritage event and the Kyoto-centric "Kyoto Infused with Tea" initiative and expo, we in Kizugawa City will be holding an event called "Hyouge Mono Tea Gathering in Mikanohara" on November 3rd.
This gathering will highlight the rich taste and scent of Uji tea passed on from the region's ancestors, and the artisans who currently support the time-honored tradition through the practice of their techniques and the deep tea heritage inspired by Oribe Furuta, a historical figure in the world of Japanese tea. In addition to demonstrating tea traditions and conduct, there will be a panel display of the award-winning manga "Hyouge Mono," a musical festival held by the Ocha Neko Cats, and a tea-riffic workshop area for children to enjoy. We invite all of you to come enjoy our "One Day TEAme Park!"
In preparation for this event and to garner interest for our city, we will be holding a Kizugawa City photo exhibition and conducting promotional activities for our "Hyouge Mono Tea Gathering in Mikanohara" event at the Grand Front Panasonic Center in front of Osaka Station.
Lastly, if you would like to learn more about Kizugawa City, please take a look at our take a look at our video "Kizuga-WHAT" on Youtube or our official Facebook page, "ええやん!きづがわ." (Japanese only)
We hope to see you soon in Kizugawa!

登録日: 2017年1月4日 / 更新日: 2017年10月6日