Mayor of Kizugawa City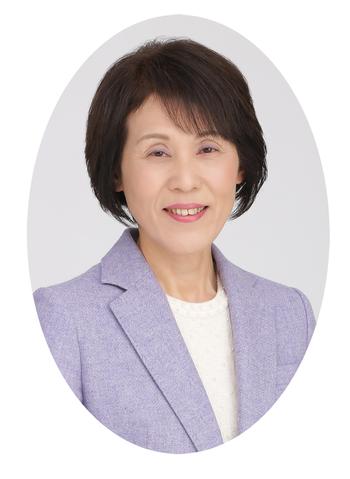 Noriko Kawai, Mayor of Kizugawa City

Thank you for taking the time to look at our website and greetings from Kizugawa City! I am the mayor of Kizugawa City Noriko Kawai.
In preparation for an opening in 2018, we have recently started gearing up for our 2018 Kizugawa Art event, our semi-annual art in life exhibition.
We held an explanatory meeting at the city hall, as well as one in the region of Mikanohara, a region belonging to the ancient Japanese capital Kunikyu, an area of great pride in Kizugawa City.
In addition, we have started Kunikyu University, a program dedicated to the goal of unearthing the human connections to the area and intrinsic charm of the Kunikyu region.
To gather interest for the program, we will be printing the details of their events and lectures in the city's monthly magazine. Feel free to participate and have a wonderful time learning about Kunikyu!
Lastly, if you would like to learn more about Kizugawa City, please take a look at our take a look at our video "Kizuga-WHAT" on Youtube or our official Facebook page, "ええやん!きづがわ."
We hope to see you soon in Kizugawa!

登録日: 2017年1月4日 / 更新日: 2017年7月19日