Mayor of Kizugawa City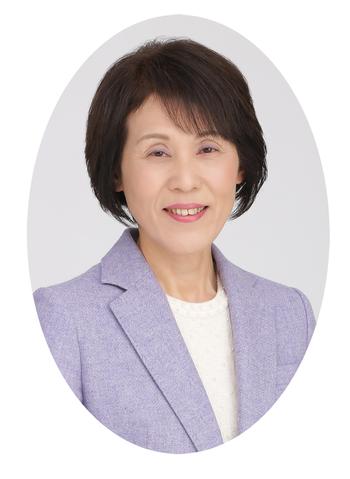 Noriko Kawai, Mayor of Kizugawa City

Thank you for taking the time to look at our website and greetings from Kizugawa City! I am the Mayor of Kizugawa City Noriko Kawai.
Thank you for visiting our official homepage.
This past December, we celebrated the ground breaking for the construction of the Kizugawa West Bypass.
The project will not only connect the Shiroyama-dai area to National Highway 163, but also relieve traffic issues caused by the overlapping of highways 24 and 163.
Following the construction of this important highway, I will continue to push for the Uji-Kizu Line project, which is expected to stretch north past the Kizugawa Bridge, and the further development of our local road networks connecting us to the Shin-Meishin Expressway.
In other news, this year we will be gearing up for another installment of our semi-annual, city-wide art exhibition Kizugawa Art.
Since last December, we have been fielding the art world for talented artists to display their works in Kuni-kyo, one of the old capitals of Japan right here in Kizugawa. Their works will be placed throughout the region blending the beauty of their works with that of the city and the Kuni-kyo area.
This year's Kizugawa Art 2018 exhibition will be open from November 3rd to the 18th.
Come to Kizugawa City to experience the allure of art and city as one!
Through events such as the Kizugawa Art exhibition, I hope to spread the appeal of our city to anyone and everyone.
If you would like to learn more about Kizugawa City, please take a look at our introduction video "Kizuga-WHAT" (English) and other videos showcasing our city on our Youtube channel or our official Facebook page, "ええやん!きづがわ" (in Japanese).

登録日: 2017年1月4日 / 更新日: 2018年3月14日