2017 September Mayor's Column
2017 September 5
2017 Cultural Property Exhibition – Kamio-dera Temple Ruins Artifacts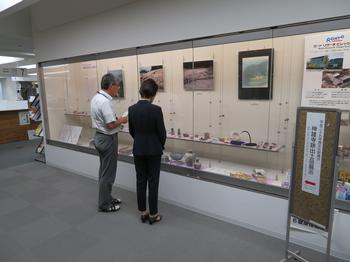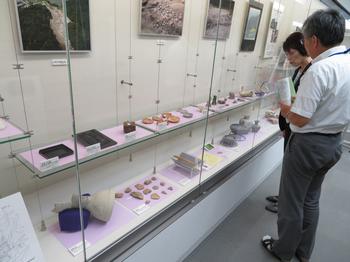 In front of the second floor elevator in the glass display case are artifacts from an excavation of Kamio-dera on exhibition. I took a short stroll to hear a little bit about them.
If you are able, I definitely recommend coming to see and hear about these historical pieces.
---
2017 September 1
10th Kizu Oil Painting Circle Exhibition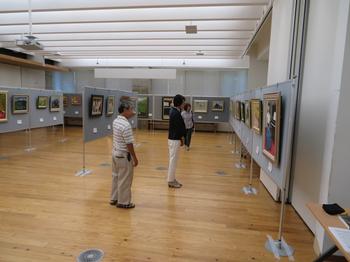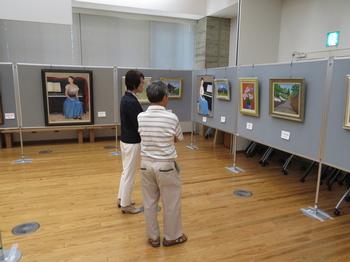 I took a stroll down to the first floor Resident Activity Space to look at the fascinating painting exhibition of the Kizu Oil Painting Circle (open until the 8th).
They were all extraordinary pieces that communicated the circle's passion for oil painting.

登録日: 2017年9月5日 / 更新日: 2017年9月11日